Last Minute Offers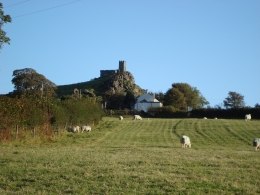 Monkstone Cottage Update
5 nights commencing Friday 15th October £475
Honeysuckle Cottage update
Availability now only from mid October priced £419 per week
** We respect self-distancing and offer a contact free check-in - there is plenty of space in our location to be sure that you won't bump into anyone!
If we have to close due to Covid-19 you can move your holiday or get a refund.
We are complying with Government advice for cleaning and disinfecting between stays for more information please contact us. We are looking forward to welcoming you back.